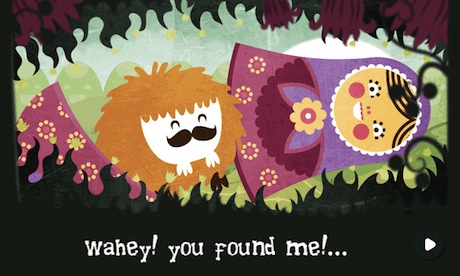 Talented young games studio Angry Mango is releasing its award-winning platformer, Mush, on Windows Phone today. Here are the five key things they've learned about game development...
"Embrace university... and then your parents
Excerpted from an excellent Guardian UK article:
Posted by
Keith Stuart
Wednesday 4 July 2012 09.51
'The Angry Mango team were all studying at the University of Wales, Newport, when they started work on Mush. Not only did this provide an environment of creativity and dedication, it also released them from the financial imperatives of the 'real world'.
"Staying afloat has been tough," says Hoffman. "Using our time at University for the first half of development was really essential, and when that came to an end, the noose tightened. We tried to continue full-time for a while, but in the end we had to get 'normal' jobs to support working on Mush in our spare time. I was generally working nine to five for my day job, then six to twelve in the evenings for Angry Mango.
"My biggest piece of advice for newcomers is to maximise time at university, where you're comparatively free from financial restraints. It's only with reflection that I see how valuable that really was. Alternatively, setting aside time to focus on a project between stints of work will allow for a healthier balance. Getting funding is a great way to do this, and some of my close friends have been really successful in this area"....'