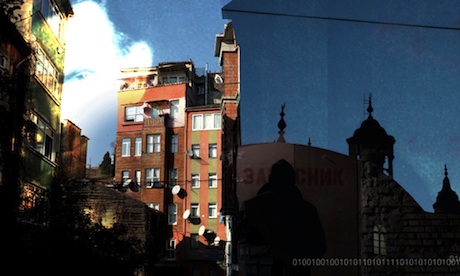 Technology | guardian.co.uk
The term 'transmedia' has been derided in the past, but a Parisian developer reckons it may be the future of gaming, and Alt-Minds is the first instalment.
Developed by French studio, Lexis Numérique, Alt-Minds is a conspiracy thriller about the abduction of several young scientists. When the government shows little interest in their retrieval, their agency decides to investigate itself. The main narrative will be told via ten weekly 'webisodes', but players will also be able to subscribe to a newsfeed on their PC or tablet, providing background information and updates....
http://www.guardian.co.uk/technology/gamesblog/2012/aug/10/alt-minds-transmed...